<!–– Left panel––>
<!–– Middle panel––>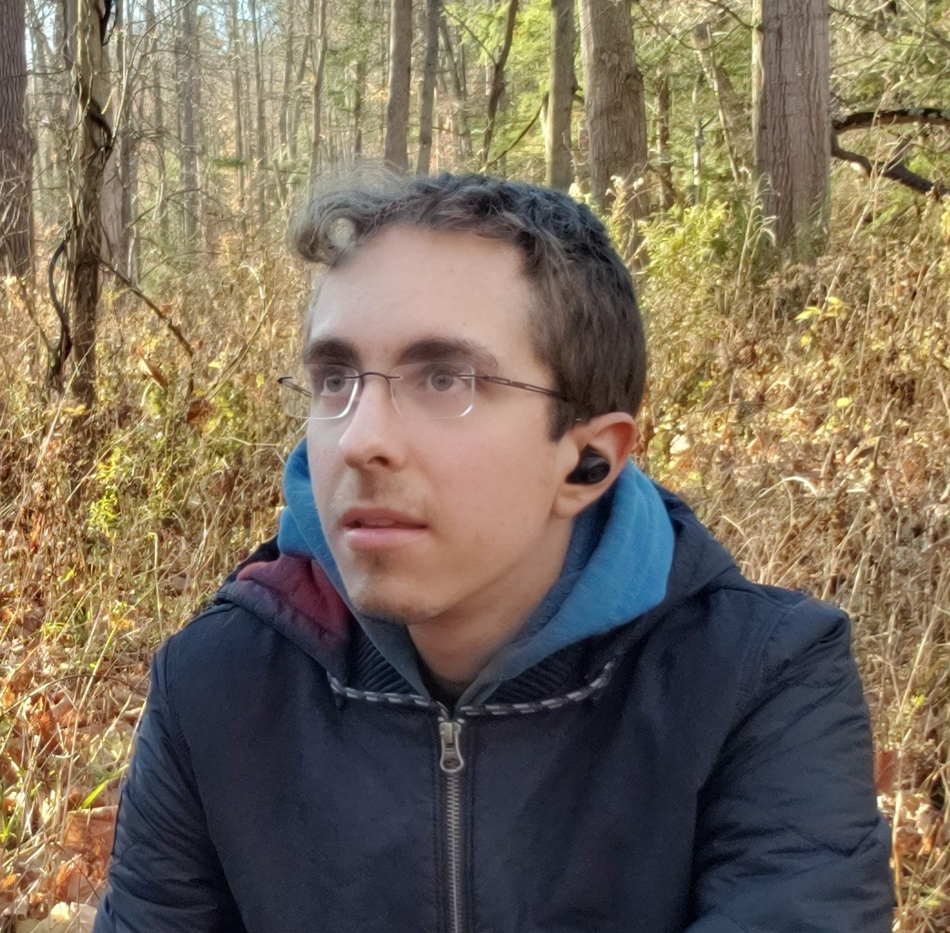 Current status & objective:
I'm Sean, an IT technician and a computer engineering graduate from Mohawk College. Currently employed at Niagara City Cruises as an on-site IT Operations Coordinator.
Please feel free to browse seangibson.ca to view my work experience, projects, and education!
Niagara City Cruises
IT Operations Coordinator
May 2021 – Present


CIM Metals Inc.
Machine Operator
Sept 2017 – March 2019 (1yr +6mo)


Custom Machining
Self Employed
June 2016 – Jan 2018 (1yr +7mo)


e-Bike 2019
Battery powered electric bike (V1)
Apr 2019 – Aug 2019 (4mo)


Workstation PC
Custom designed and built
Triple boot OS
Feb 2019 - March 2019 (2mo)


Automotive work
Multiple projects